Description
Natural Blend of Organic Herbs
We developed Three Leaf through testing combinations of different herbs to create a blend with no tobacco, nicotine or caffeine but with a smooth and mild flavour. It contains three ingredients in equal measure; Damiana, Mullein flowers and Marshmallow.
Long History of Use
The ingredients have been used since the ancient Egyptians and the Aztecs and is renowned for its natural effects such as being an antioxidant and aphrodisiac. Other benefits of Three Leaf include soothing sore throats and boosting the metabolism.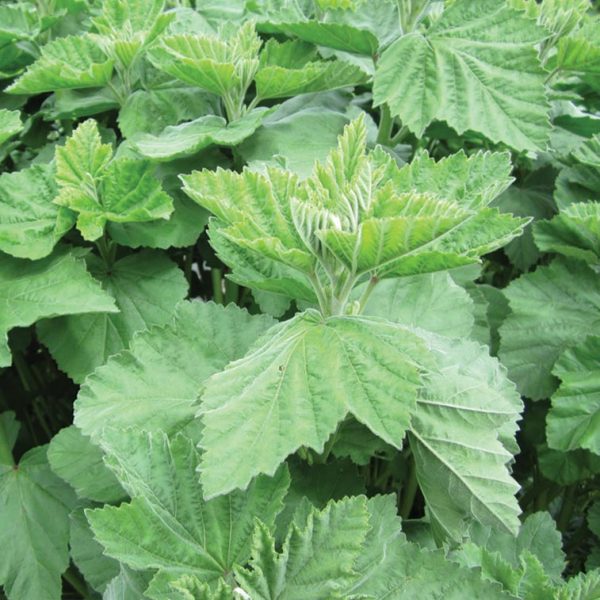 Marshmallow Leaf
Everyone has heard of marshmallows but very often people don't realise it's actually a plant. Although it was originally used to make the well-known confectionery, nowadays they are made from mostly sugar. The Marshmallow plant has leaves and roots which have been made into medicines for more than two millennia. These can be used treat various wounds as well as a remedy for sore throats, coughs and stomach ailments.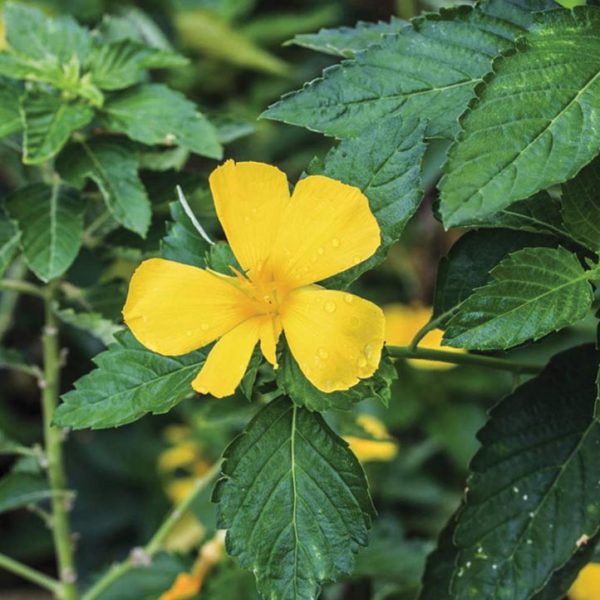 Damiana
Damiana is a wild shrub with yellow flowers and fragrant leaves originating from subtropical climates of America and the Caribbean. Damiana's use as an herbal remedy predates written history as, by the time the Spanish crossed the Atlantic, indigenous cultures had been using it for centuries. Damiana is said to help enhance sexual health and treat a vast array of symptoms from diabetes to anxiety.
Mullein
Mullein has small, yellow flowers densely grouped on a tall stem. It boasts an illustrious history as a favoured herbal remedy for many breathing conditions such as cough or asthma, pneumonia, colds and sore throat. In its various forms, the plant has also been used to treat haemorrhoids, burns, bruises, gout and many other ailments. Mostly ingested it can also be smoked or turned into oils.